Welcome To Aaron's Hydro

Grime Cleaning

Service, LLC
If you havent used our company before you are in for a real treat. We are a small local family owned business located in Mercer County, Princeton, West Virginia. We are in the customer satisfaction business that just so happens to do cleaning services. We don't have a million dollar brand, but we show that same interest to our customers. From the time you get booked for your cleaning, you will see that things are really different with our company. We offer multiple cleaning services to the exterior of your home or business. We are your one stop exterior cleaning service company. By maintaining customer interaction and satisfaction we are able to provide an elite level of service just for you!
When you click the Free Estimate button at the top of the screen you will be able to put in your information, and this will all be sent to us and directly in to our CRM (Customer Relations Managment) program we use to run our company. You will receive a follow up from us within 24 hours via email or phone call. Please ensure all the contact information is correct when you use this feature. Most of the time you will receive a phone call within an hour of signing up. We believe to give a quick call to make sure information is correct.
Customer experience is everything to us. You are the most important when it comes to our services. We like to create the wow factor when we complete a job.
We are totally commited to serve you and all of your cleaning needs. We do not offer any repairs this will have to be handled by a licensed contractor.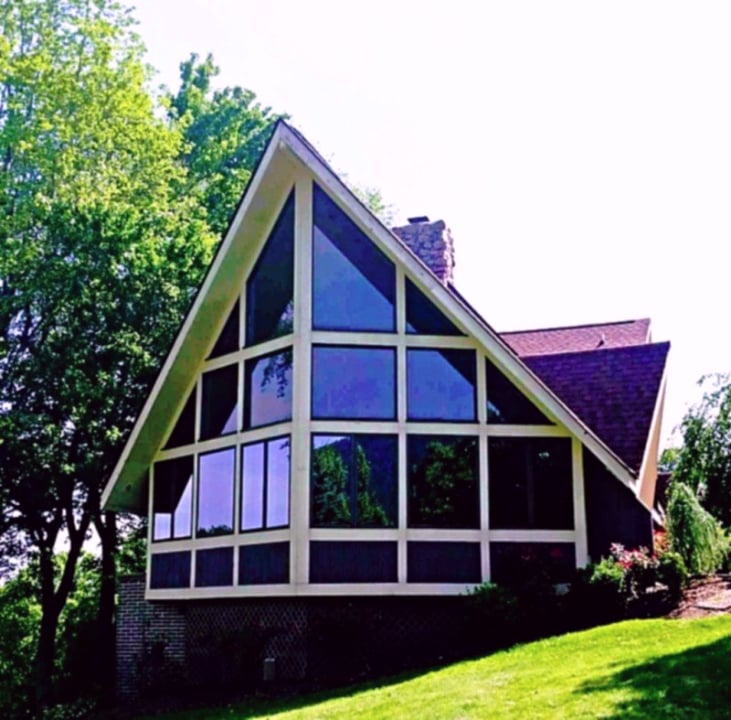 Experience the best in home window cleaning today!